Operator licensing: the baseline standard for all
Scheme provides benchmark for commercial vehicle safety and compliance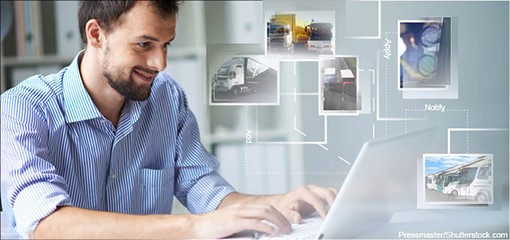 Your operator licence may only be made up of a few pieces of paper but it's a vital document.
Having a licence means you can use vehicles to transport goods or people and earn income from doing so.
An O licence shows your commitment to compliance. That you've agreed to run safe vehicles. Check your drivers are working within the rules. And compete fairly with other operators.
When you're bidding for work, you might be asked to show accreditation with other initiatives before you can go for a contract.
Schemes designed to promote road safety are always welcome. But it's important to remember that sometimes the safety element is just one part.
That's why the traffic commissioners regularly remind everyone that operator licensing is the baseline.
Gaining accreditation elsewhere doesn't automatically mean there's compliance with operator licensing requirements. And it hasn't stopped some operators from appearing at public inquiry.
As a compliant operator, you know that it's your responsibility first and foremost to achieve and maintain the commitments that appear on your licence document.