Fleet increase turned down after operator took too long to catch up with requirements
Commissioner attaches little weight to transport consultant's report and FORS silver status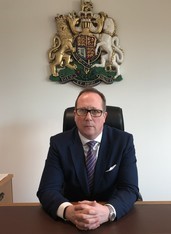 Whenever a business applies to run more vehicles, DVSA look at the operator's compliance history to see if a fleet inspection is needed.
It's common sense really. The Traffic Commissioner needs to know the vehicles are being looked after properly at the current level.
At a recent public inquiry, the Traffic Commissioner for the East of England, Richard Turfitt, was asked to consider an increase of 10 vehicles and 7 trailers for an operator.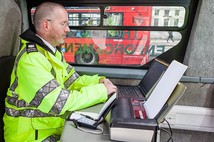 Maintenance concerns
DVSA's maintenance investigation revealed numerous shortcomings for the existing 18 vehicle and 3 trailer fleet, including ineffective forward planning, significant gaps in safety inspections and concerns around driver defect reporting with six prohibitions issued for tyre defects.
The operator gave a positive and prompt response to DVSA's visit but key staff hadn't picked up vital information, such as changes to the agency's Guide to Maintaining Roadworthiness in 2018.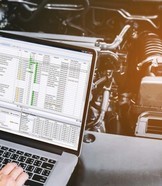 Quality of audit reports
The Commissioner found issues with audit reports provided by the company, saying there was little in the audit to explain the shortcomings identified.
In reality it wasn't much more than a single page of observations without much evidence to back them up.
As a result, he couldn't attach much weight to the report from the transport consultant or the FORS status.
Too long to catch up
The Commissioner said it had taken too long for the operator to catch up with current requirements. It should have been obvious what the business needed to do.
As well as refusing the variation, the company's licence was curtailed by 4 vehicles for one month. The firm's transport manager resigned with his repute severely tarnished. A replacement must be nominated in January 2020.